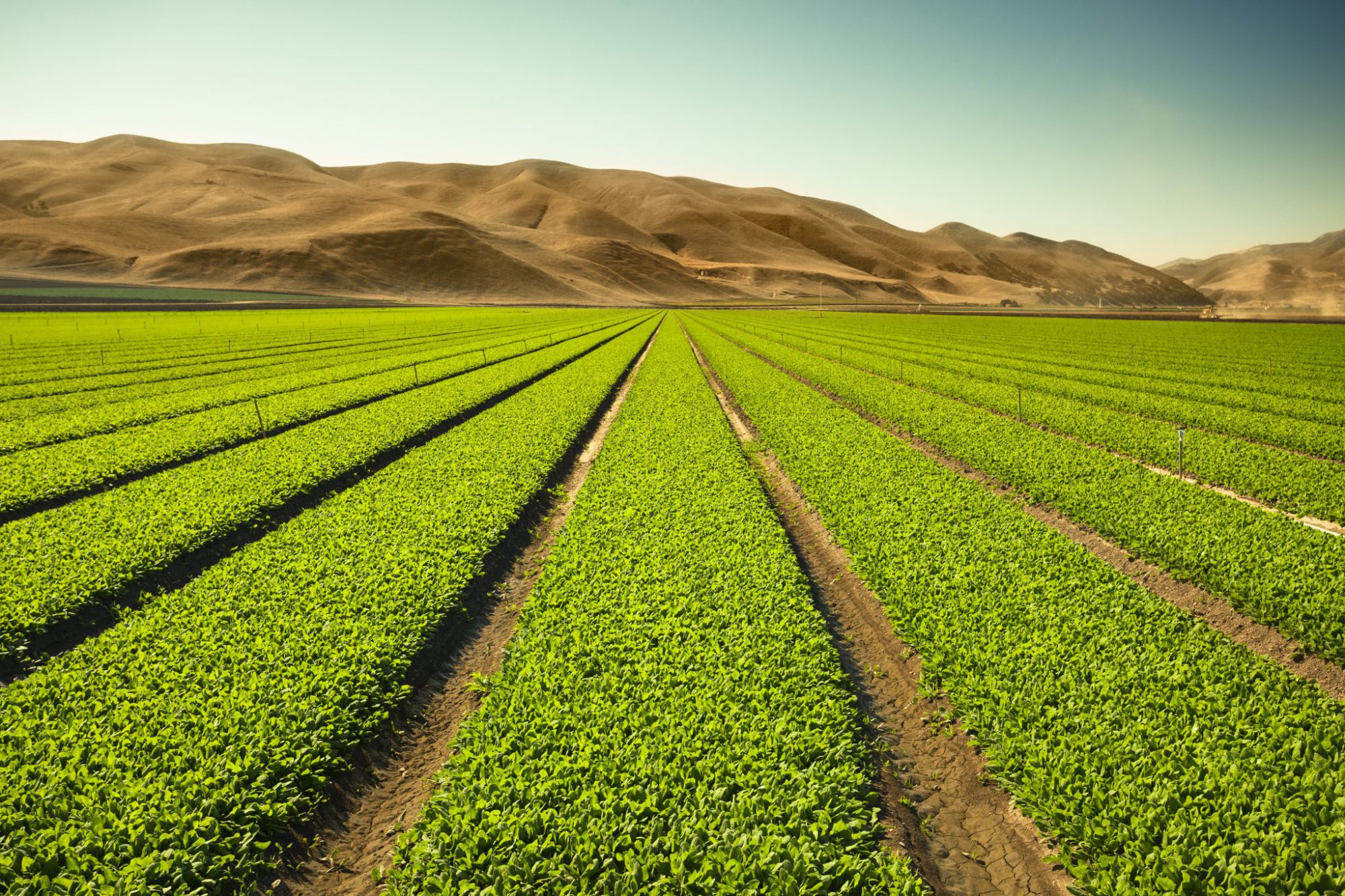 RHIZOMATIC IS THE FUTURE OF ROOT ANALYSIS
Rhizomatic is a novel precision agriculture tool that leverages deep learning and AI to identify and characterize plant roots. It's designed to help you better understand your crops by analyzing root health, disease, and anomalies that are invisible to the human eye. Rhizomatic uses artificial intelligence to quickly and accurately process root imagery, generating root analysis and characterization for actionable insights you can leverage.
Unlock Limitless Possibilities with Rhizo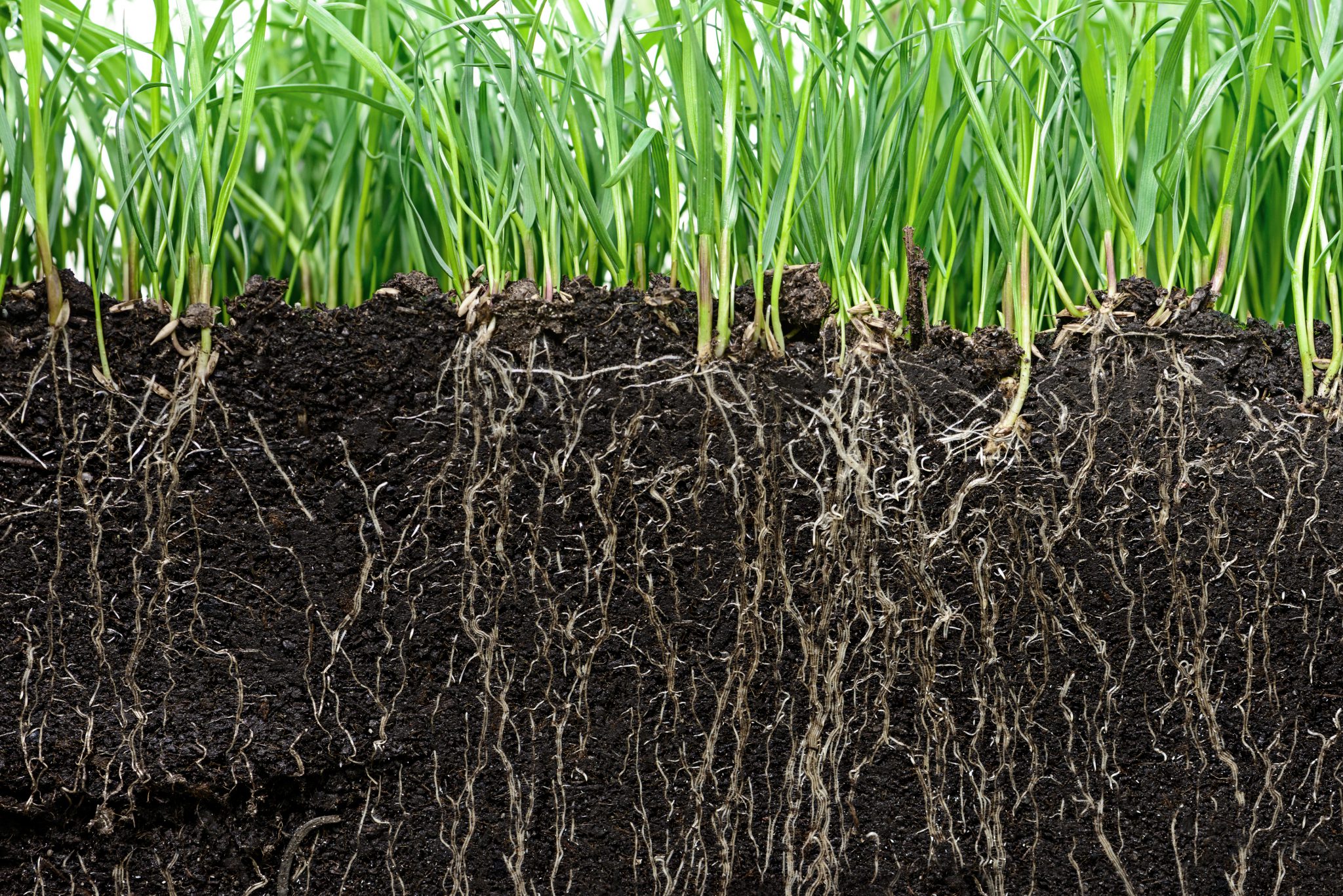 Faster Root Growth Analysis
Root abnormalities can be difficult to diagnose and costly to fix. Rhizomatic provides highly accurate root characterization, so you know what you're dealing with before you take a destructive sample.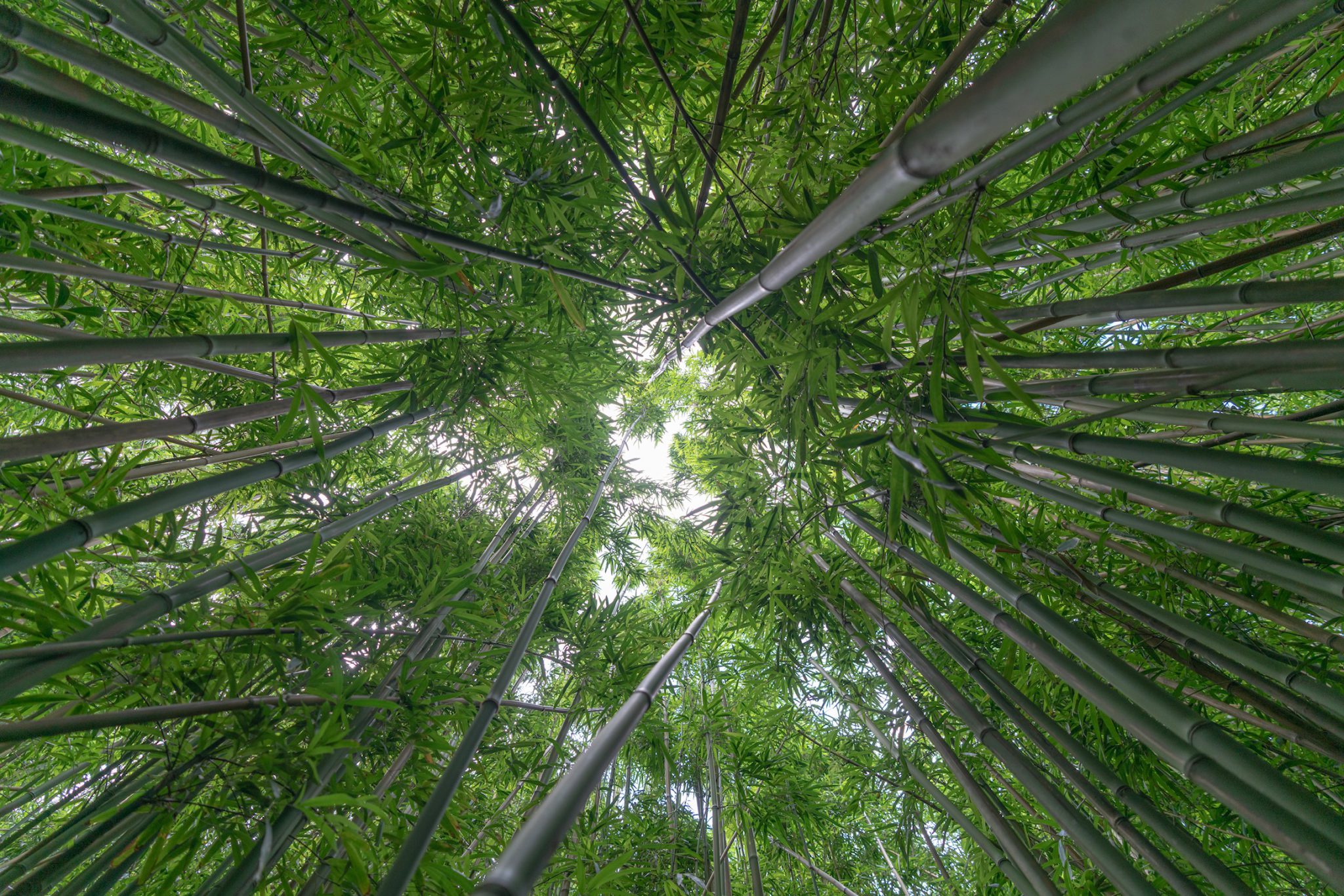 Assess Resources
Rhizomatic is up an efficient alternative to manual analysis. Spend less time and money on labor-intensive root analysis while gaining a deeper understanding of your plants' growth patterns and production value.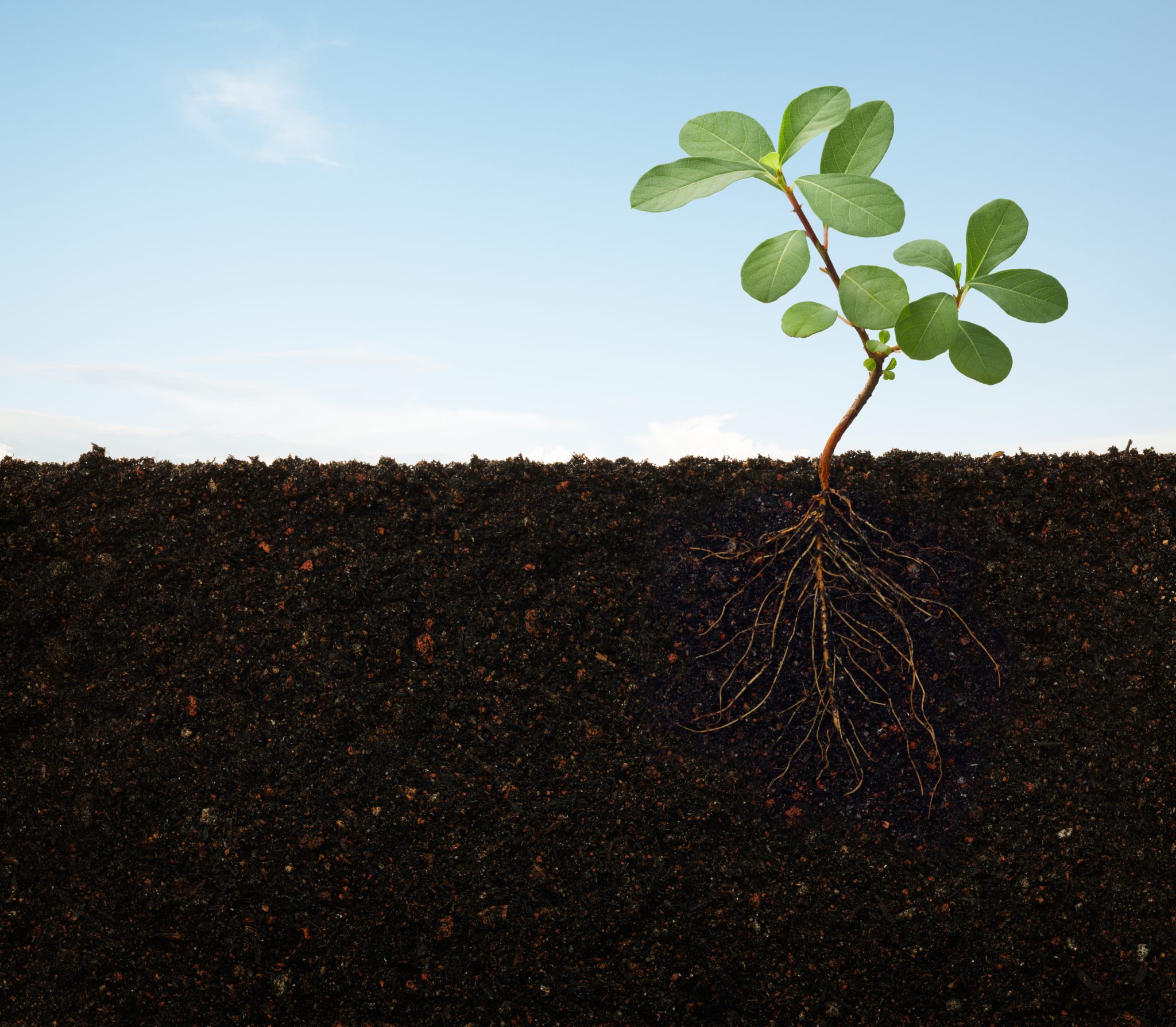 Cloud-Native Insights
Rhizomatic is a cloud-based platform that you can access anywhere. It's affordable and easy to use, so you can create your own precision agriculture lab without hiring a whole research team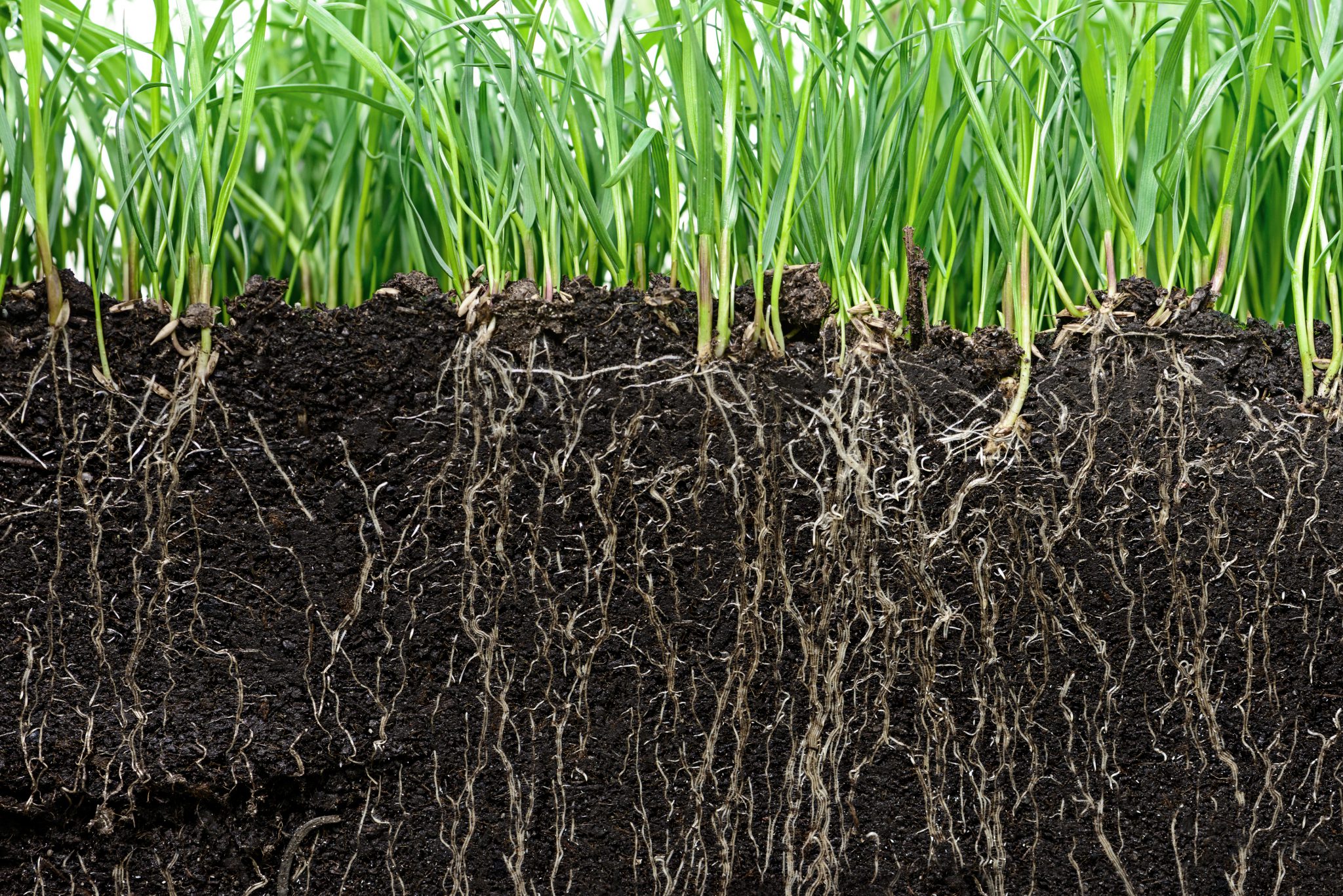 Collaborative by nature
Share models and build your own with models created by other root scientists!
Harness the power Of rhizomatic
Rhizomatic can process images of plant roots to identify signs of diseases or infections. By detecting diseases early, farmers can take preventive measures to protect their crops.
Our state of the art AI-powered simulations and modeling can help researchers understand how plant roots interact with the soil, including nutrient uptake, water absorption, and soil compaction effects.
Rhizomatic can assist in selecting and breeding plants with desirable root traits, such as deep root systems that improve drought resistance or efficient nutrient absorption capabilities.
Our Partners are loving Rhizomatic Testimonial #1 Testimonial #2 Testimonial #3 Testimonial #4
Discover the Power of AI Root Analysis 
Request a Demo to Explore Plant Health Like Never Before